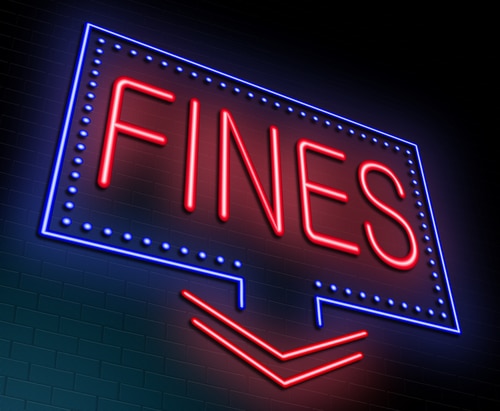 The "Cite and Fine" statute contained within Business and Professions Code Section 10080.9 is a little more than a year old, Brokers and Agents can learn from how the Bureau of Real Estate is using its citation powers.
According to the Bureau of Real Estate, the most issued fines fall into these categories:
Mortgage Brokers not filing required quarterly reports.
Advertising violations
Brokers and Agents not updating licensing and personal information with the Bureau in a timely manner
Minor trust fund shortages.
The maximum fine allowable by statute is $2,500.  However, the Bureau has reported that the average fine is $1,200.