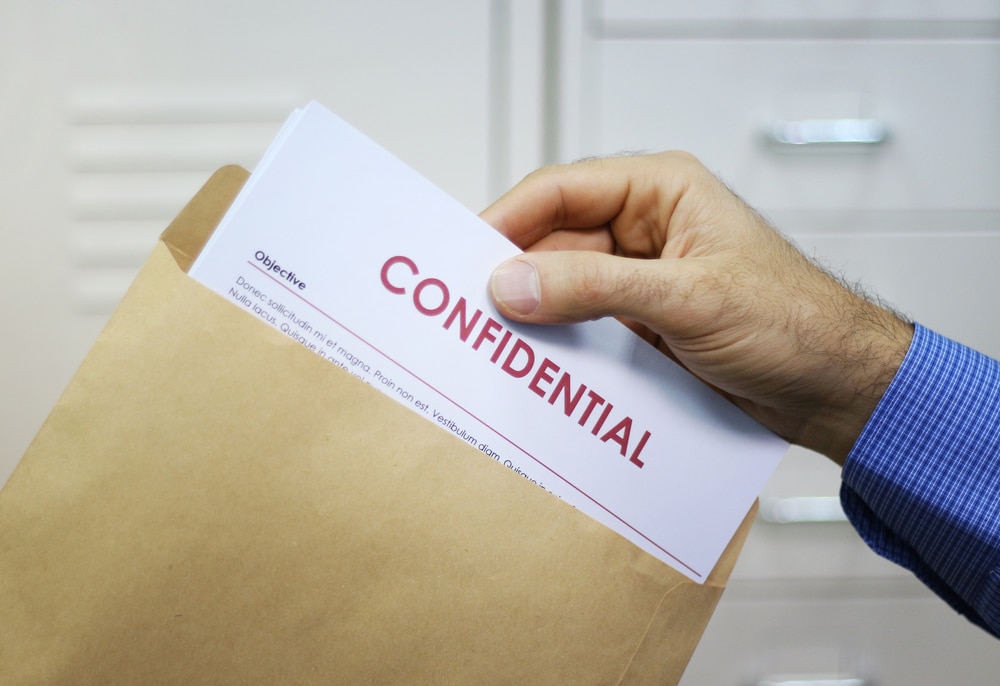 Business and Professions Code Section 10148 requires that a real estate licensee maintain his or her file for 3 years after the transaction closes or for 3 years after a listing if no transaction is consummated.  Because some statutes of limitations (the time period within which a lawsuit must be filed) do not begin until a plaintiff knows of a claim, most licensees retain records for longer than 3 years for risk management purposes.
However, how long to retain records is only one aspect of a record retention policy.  The other two considerations are how to store the records and how to dispose of them at the appropriate time.
Records can be stored in electronic form provided that a few requirements are met.  First, the file must be converted to an electronic image that cannot be changed.  The image must be made in the regular course of business and be stored at or near the time of the transaction.  A custodian of records for the brokerage must be able to identify the stored image and there must be some sort of reliable indexing system that provides ready access to the document desired.  Cal. Code of Regulations 10 CCR section 2729
If a paper file is maintained, it can be stored either in the brokerage's offices or off-site.  If stored off-site, there must be a system in place that allows retrieval if requested by the Bureau of Real Estate.
When it comes time to dispose of the file, simply throwing them away is insufficient.  Cal. Civil Code Section 1798.81 requires that files must be disposed of by either: shredding, erasing or modifying the personal information in the files to make the personal information unreadable or undecipherable.