EXPERIENCED LITIGATION ATTORNEY SPECIALIZING IN MEDIATION
As a seasoned litigation attorney, I have spent years advocating for my clients in courtrooms across California. However, I have come to realize that litigation isn't always the best solution for resolving disputes. That's why I have shifted my focus to mediation, where I can leverage my expertise to help parties find common ground and reach mutually beneficial outcomes. With my extensive legal background and deep understanding of the mediation process, I am uniquely equipped to guide you through even the most complex disputes. Thank you for considering me as your mediator.
PROFESSIONAL EXPERIENCE
Mark Carlson is the founder of Carlson Law Group, Inc. specializing in representing clients in real estate matters for nearly 30 years. Mr. Carlson also provides advice on risk management, regulatory and compliance matters in the real estate industry. Mr. Carlson regularly conducts seminars on changes in legislation and market conditions that impact the real estate industry as well as on Cyber Security and wire fraud issues. Mr. Carlson has handled scores of construction defect matters and even more real property disputes that involve defective construction methods or materials.
A veteran in the courtroom, Mr. Carlson has tried more than two dozen jury trials along with many court trials and arbitrations. Mr. Carlson has handled several muti-million-dollar lawsuits for both plaintiffs and defendants through trial. He is a member of the prestigious American Board of Trial Advocates, an invitation-only trial advocacy group that has a prerequisite of more than twenty trials to verdict or equivalent for admission. Mr. Carlson's experience also extends beyond the trial court having handled nearly twenty appeals including five published decisions.
Mr. Carlson's litigation, trial, expert witness and mediation experience includes nearly every type of real estate dispute including:
Non-Disclosure Claims in Residential and Commercial Real Estate Transactions
Earnest Money Deposit Disputes
Real Estate Broker and Agent Professional Liability Claims of Negligence, Breach of Fiduciary Duty, Fraud, etc.
Attorney Malpractice
Quiet Title & Partition Disputes
HOA Issues and CC&R Disputes
Commercial Unlawful & Forcible Detainers for Both Landlord and Tenant
Residential Habitability Claims
Construction Defect Disputes Including Design Professional Claims
Rent Board Actions and Violations of Rent Control and Just Cause Ordinances
Lease Disputes – Residential and Commercial
Commercial Lease Drafting/Review
Purchase/Sale Disputes Residential and Commercial
Specific Performance Actions
Commission Disputes/Procuring Cause – Civil Litigation and Board of Realtors Claims
Breach of Contract – Real Estate and General
Financial Elder Abuse Claims
Education
California Lutheran University, BA 1990
Southwestern University School of Law, JD 1993
American Institute Of Mediation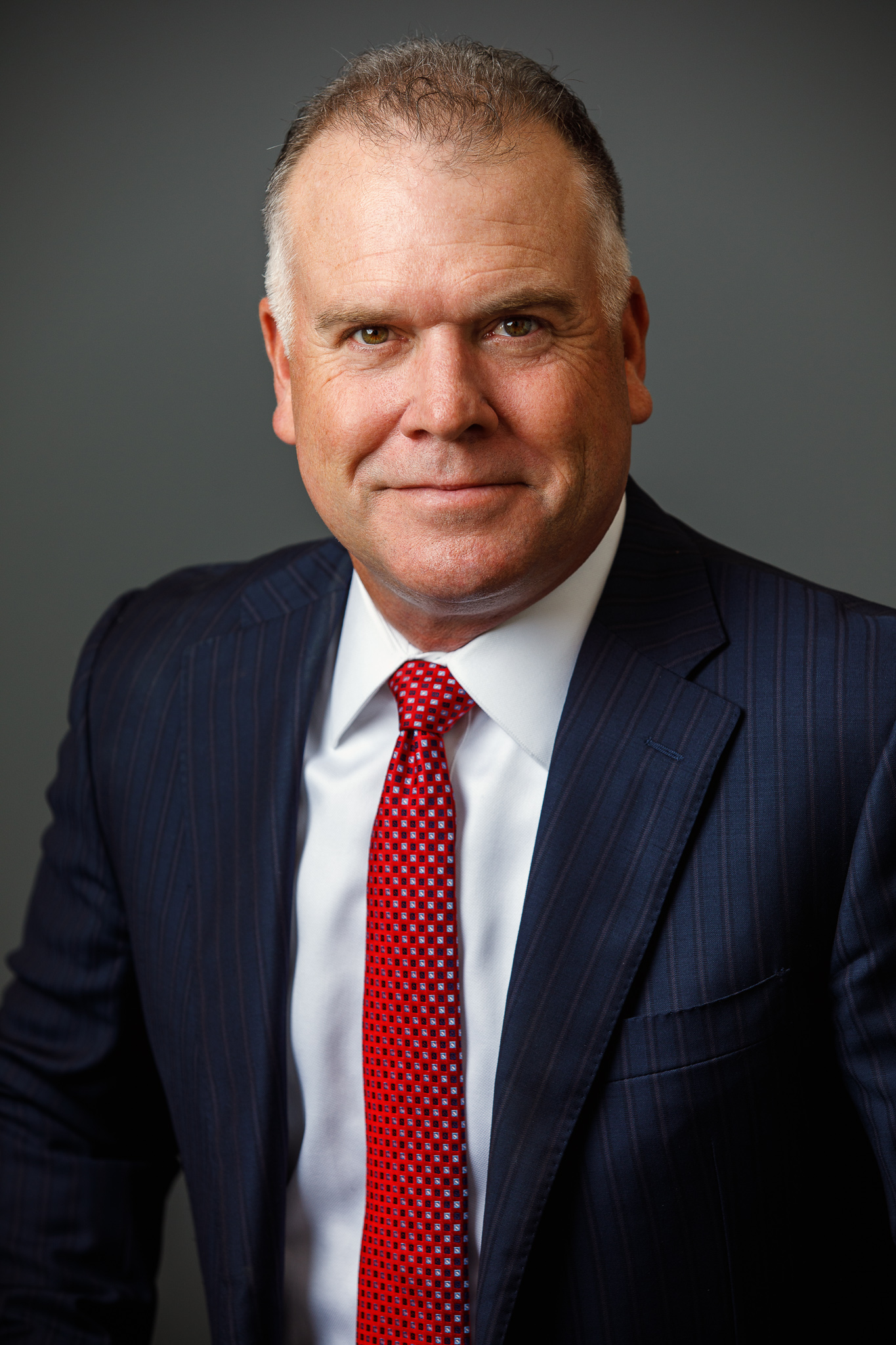 AFFILIATIONS
California Association of Realtors Legal Affairs Forum – Member for more than 20 years
Southland Regional Board of Realtors – Affiliate Member, Risk Management – Committee Member Chair 2023
American Board of Trial Advocates
Super Lawyers 5-Year Designee
Lawyers of Distinction
SERVICE AREAS
Los Angeles County, Ventura County, Santa Barbara County
OFFICE LOCATION
Woodland Hills
Comments are closed.